Current Members of the Lab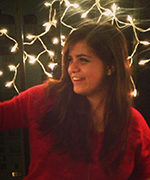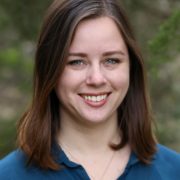 Kirsten
Bjornson
Research Engineering/Scientist Associate II
B.S., The University of Texas at Austin, Microbiology
bjornsonkirsten[at]gmail.com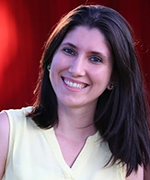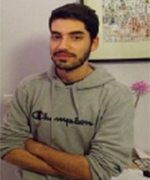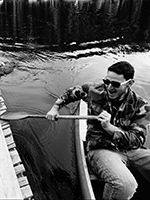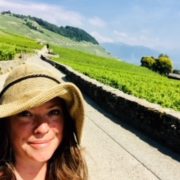 Kendra Garrison
Research Engineering
Scientist Assistant III/ Lead Animal Technician
B.S. University of Washington
kgarrison26[at]gmail.com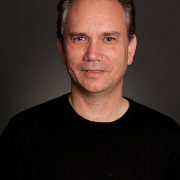 George Georgiou, Ph.D.
Professor
Ph. D., Chemical Engineering, Cornell University, 1987
gg[AT]che.utexas.edu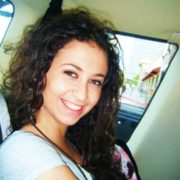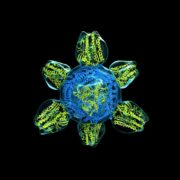 Jule Goike
Gradaute Research Assistant
B.S. Biochemistry, The University of Bath
M.S., Uppsala University
jule.goike[at]utexas.edu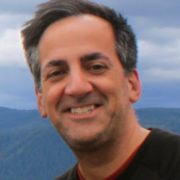 Gregory C. Ippolito, Ph.D.
Research Assistant Professor
Assistant Professor of Oncology
Ph.D., Immunology, U. of Alabama at Birmingham
B.S., Physics, UT Austin
UT webpage
gci[at]utexas.edu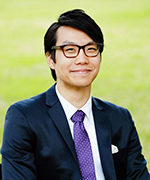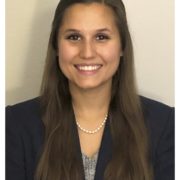 Jessica Kain
Research Engineering/Scientist Assistant II
Program Manager for CDC Influenza Consortium
M.S., Medical Sciences, Texas A&M
B.S., Kent State
jkain[at]utexas.edu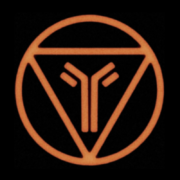 Jin Eyun Kim
Gradaute Research Assistant
jinjin2112[at]utexas.edu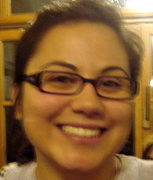 Candice Lamb
Research Engineering Scientist Associate III
Program Manager for NIH CIVICs Flu Vaccine Initiatives
M.S. Biochemistry, Texas State University
candice_lamb[at]utexas.edu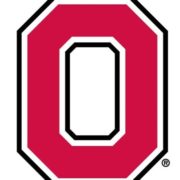 Jason Lavinder, Ph.D.
Research Associate
Ph.D., The Ohio State University, Biochemistry
B.S., Wright State University, Biology
jlavinder[at]utexas.edu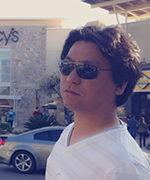 Chang-Han Lee, Ph.D.
Research Associate
Ph.D. Ajou University, Molecular Science & Technology
bsoulchlee[at]gmail.com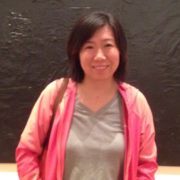 Jie Li, M.D., Ph.D.
Research Associate
Ph.D., Department of Microbiology and Immunology, University of Alabama at Birmingham
M.S., Beijing Children's Hospital, Capital University of Medical Sciences, Beijing, China
M.D., Department of Clinical Medicine, Hebei Medical University, Shijiazhuang, China
jieli[at]utexas.edu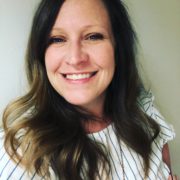 Elizabeth Miller, CRA
Senior Grants & Contracts Specialist
Assistant to Dr. Georgiou
UT Staff Council 2019-2020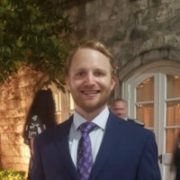 Max Rodnick-Smith, Ph.D.
Postdoctoral Fellow
Ph.D., The University of Oregon, Chemistry
maxrs[at]utexas.edu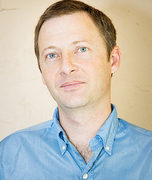 Everett Stone, Ph.D.
Research Assistant Professor
Ph.D., Cellular & Molecular Biology, UT Austin
stonesci[at]mail.utexas.edu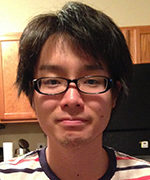 Hidetaka Tanno, Ph.D.
Research Associate
Ph.D. Tokyo Institute of Technology, Molecular & Cell Biology
hidetakatanno1985[at]gmail.com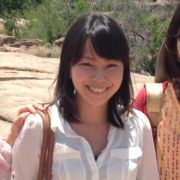 Yuri Tanno
Research Engineering/Scientist Assistant III
M.S., Tokyo Institute of Technology, Molecular & Cell Biology
takkiyuri0302[at]gmail.com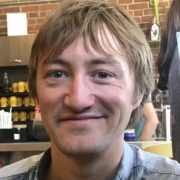 Willam N. Voss
Graduate Research Assistant
B.A. Biology, Reed College
willnvoss[at]gmail.com